On November 9th, come explore the growing world of mobile device photography at InstantDC's 2nd Annual Mobile Photography exhibit. For all of you who can't tear yourselves away from your iPhones, Androids, or other mobile devices, this is the show for you.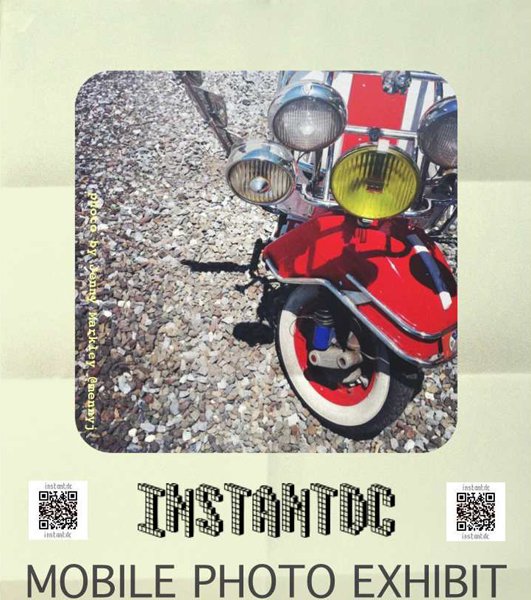 "InstantDC is very happy to be in partnership with FotoWeek DC this year. It is a wonderful opportunity to showcase the great photography that is being created with mobile devices by artists from the local area. The images in the exhibit showcase that a photographic eye is what is required to create a piece of art, not an expensive camera… The conversation about what this means to the photography industry at large needs to take place, and this type of international exposure is a great starting point for that conversation."
- James Campbell, Founder and Creative Director of InstantDC
[caption id="attachment_2871" align="aligncenter" width="300" caption="Greg Schmigel, GT Players Inc."]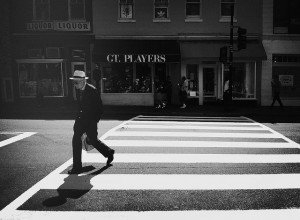 [/caption]
The exhibition showcases 50 works culled from a field of over 1500 images, so what you will see at this show is truly the best of the best. The event takes place at Interface Media Group from 6 to 9 p.m. on the November 9. You will need tickets, which you can get here. Come on down and see how the ubiquity of mobile phone cameras is altering the photographic landscape!
Interface Media Group
1233 20th Street NW
Washington, DC 20036
-Andrew