Pulitzer Center

The Pulitzer Center is a non-profit journalism organization that promotes in-depth engagement with global affairs through its sponsorship of quality international journalism across all media platforms and an innovative program of outreach and education. Images from left: Nadia Shira Cohen, Dominic Bracco II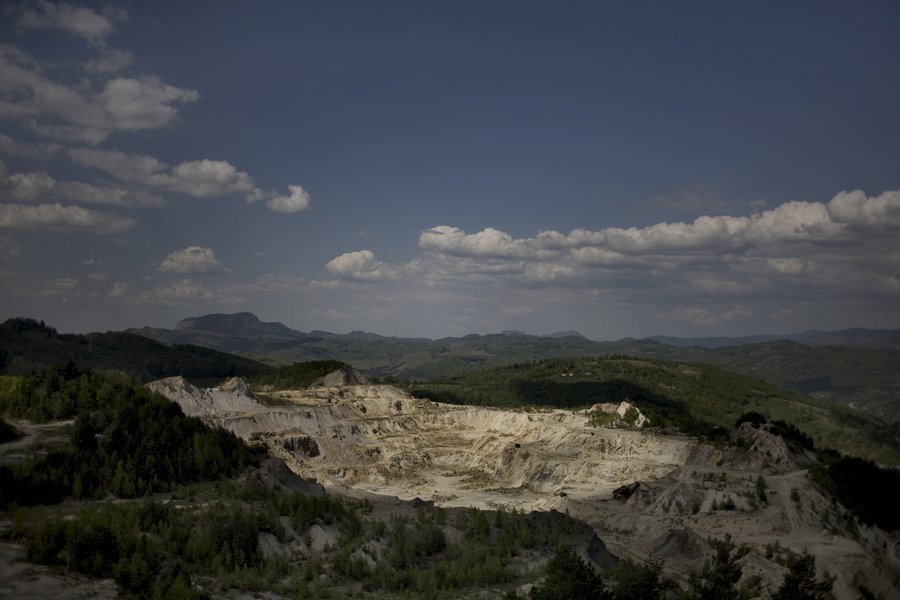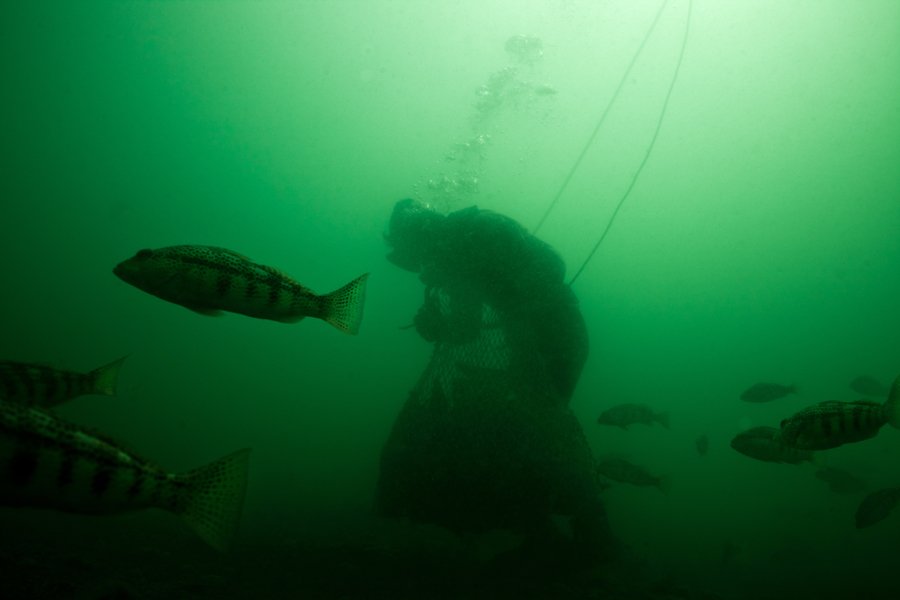 Contact: Jake Naughton 202-332-0982
1779 Massachusetts Ave., NW, Suite 615 , Washington, DC 20036
http://pulitzercenter.org
Events
Global Goods: Local Costs - Conversations With Photojournalists
By Partner Events
Join us for The Story Behind the Story - Global Goods: Local Costs. International photojournalists, supported by the Pulitzer Center share their work and reflect on their reporting, the challenges of telling complex stories through images, and their efforts to sustain public interest in the systemic issues on which they report.
Reception follows this event. Reserve your seat today!
November 08 2012 06:00 PM
-
November 08 2012 07:30 PM
Admission : http://globalgoods-fotodc.eventbrite.com/

George Washington University , 805 21st Street NW
Washington DC, Northwest
Dominic Bracco II, Peter DiCampo, Jason Motlagh, Larry Price, Nadia Shira Cohen
LOCATION MAP
Global Goods / Local Costs
By FotoDC Events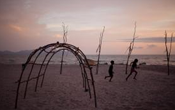 The rapid industrialization of countries like India, China and Brazil and a voracious consumer culture in Europe, the United States and Japan mean ever greater demand for these raw materials--and ever greater pressures on the individuals, communities and environments that bear the cost of providing them.
These local costs too often remain hidden. They are obscured by companies and governments that put a premium on production and exports. They are little understood by consumers, whose concept of "price" and "value" doesn't include damage done to people and places far away.
The Global Goods, Local Costs Gateway is an effort to make those connections plain, to show the true costs of producing the commodities that have become essential to our lifestyles but that mostly we take for granted. These reports touch on goods and challenges across the globe that share a common theme: the implications of a vision of endless prosperity set against the reality of a finite planet.
November 10 2012 11:00 AM
-
November 18 2012 06:00 AM
Admission : http://2012fotoweekdc-festivalpass.eventbrite.com/

The Warner Building , 1299 Pennsylvania Avenue, NW
Washington, D.C, 20004, Northwest
LOCATION MAP