American University School of Communication

American University School of Communication Photography Lab and the Center for Social Media.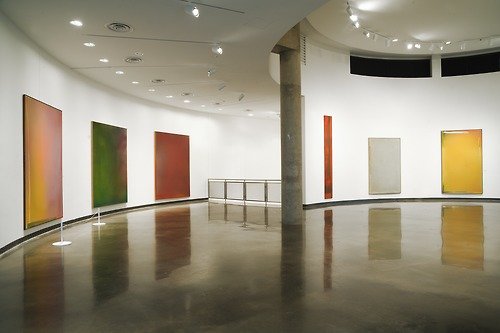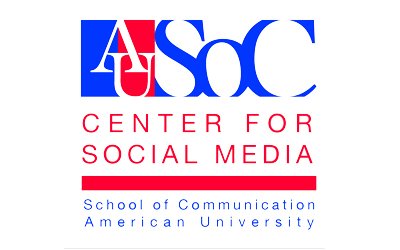 Contact: Kaitlin Whitman 202-885-2094
4400 Massachusetts Ave NW , Washington-Cathedral Heights 20016
Events
MAGNUM PHOTOGRAPHER: LARRY TOWELL
Lectures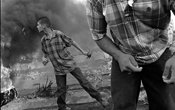 Larry Towell's career began in 1976 when he was provoked to photograph and write while volunteering in Calcutta. He began freelancing in 1984, focusing on issues of exile, the dispossessed and peasant rebellions. Towell has since completed projects on the Nicaraguan Contra war, American veterans of the Vietnam War, the Exxon Valdez oil spill in Alaska's Prince William Sound, and the family members of the disappeared in Guatemala.
Towell completed a ten-year project on reportage in El Salvador, a major book on the Palestinians, as well as an eleven-year project on Mennonite migrant workers in Mexico. In 2005, Towell finished a book on the Palestinian-Israeli conflict, and then turned the camera on a subject much more personal, his family. In 2008 Towell completed this award-winning project, The World From My Front Porch, depicting his family on their rural 75-acre farm in Ontario. Larry became a Magnum nominee in 1988, and a full member in 1993.
This evening is part of the Camera as Catalyst series and is sponsored by the Center for Social Media. For more information please contact Kaitlin Whitman, kaitlinw@american.edu
November 15 2012 06:30 PM
-
November 15 2012 08:30 PM

Wechsler Theater, 3rd Floor, Mary Graydon , 4400 Massachusetts Avenue, NW
Washington, DC 20016, Northwest
LOCATION MAP