Adah Rose Gallery

Established in 2011, Adah Rose Gallery promotes artists living in the DC metropolitan area and beyond with rotating exhibits and artist talks. We want to introduce you to fresh talent and the latest in contemporary work. Through our special Fotoweekdc events, we spotlight established and emerging artists in an intimate gallery environment. Our artists represent the diversity in photography, including Polaroid, pinhole, argentique/dark room, and digital. From fashion to landscape, nudes to noir.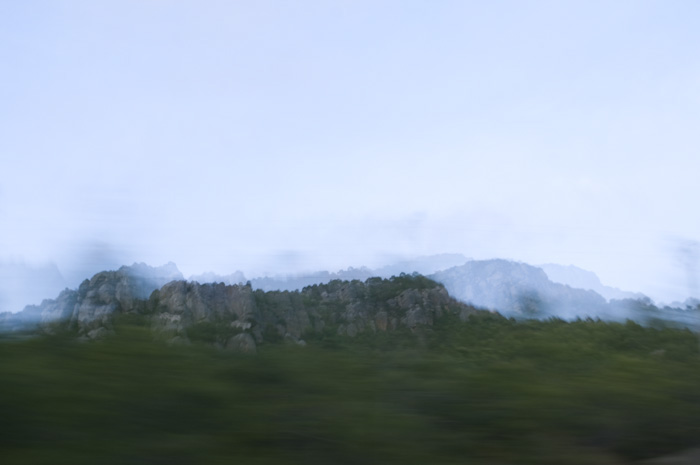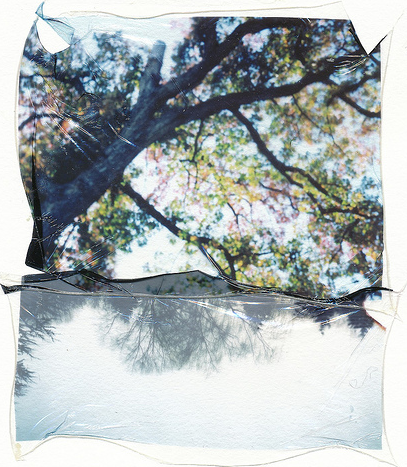 Contact: Adah Rose Bitterbaum 3019220162
3766 Howard Ave , Kensington 20895
adahrosegallery.weebly.com
Events
The Day Turned into the City, The City Turned into the Mind
Exhibitions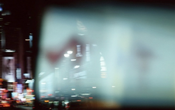 Julie Wolsztynski: "New York Poetry" is the second in a narrative series that explores the photographer's relationship with New York. The journey of a single night is recorded on film, resulting in a sestet that portrays the mystery and open- ended nature of a city that has the capacity to both inspire and overwhelm. Tom Drymon: In the series "End of Empire", the artists employs the framework or skeleton of the city to reflect on how dramatic external changes transform our internal lives. Beginning with the grid and geometry of the DC metropolitan landscape, his paintings subtly layer architectural forms which are soft, quiet, playful and innocent.
Thomas Drymon
October 04 2012 11:00 AM
-
November 04 2012 07:00 PM

Adah Rose Gallery , 3766 Howard Ave
Kensington, MD 20895, Northwest
LOCATION MAP
ART TRAVELS
Special Events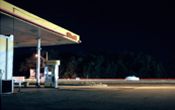 Adah Rose Gallery will host a GROOVY POP UP FOTOWEEKDC show at Kate's as part of our ART TRAVELS exhibitions. Please join artists Julie Wolsztynski, Esther Hidalgo, Ann Chwatsky, Angela Kleis, Laila Jadallah, Asia Reynolds, D.B. Stovall, Ian Delaney Doherty, John Anderson, Salma Khalil, Scott Speck, Jean Francois Delamarre, Anne Hollande, Regine Guillemin, Amanda Horowitz, Willie Davis and nostalgic photographs collected from the 20's, 30's,40's, 50's, 60's and 70's from Europe and the United States. From Polaroids to large format, from fashion to portraiture, from landscape to love, our photographers will challenge you to think about all that photography encompasses. Bring your friends for an inspiring, merry, trendy and brilliant night of conversation and visual delight.
November 13 2012 07:00 PM
-
November 14 2012 09:30 PM

1328 Corcoran Street, NW #2
Washington, DC, 20009, Northwest
301-922-0162
LOCATION MAP