Joan Hisaoka Healing Arts Gallery

Located in the heart of Washington DC's culturally vibrant U Street corridor, the gallery is a non-profit arts space dedicated to exhibiting art that explores the innate connection between healing and creativity. A rotating exhibition schedule features contemporary, international and national artists addressing a diversity of themes, such as spirituality, social change, multiculturalism, health, environmentalism, and community. Gallery Hrs:W-F 11am-5pm, Sat 11am-3pm & by appointment.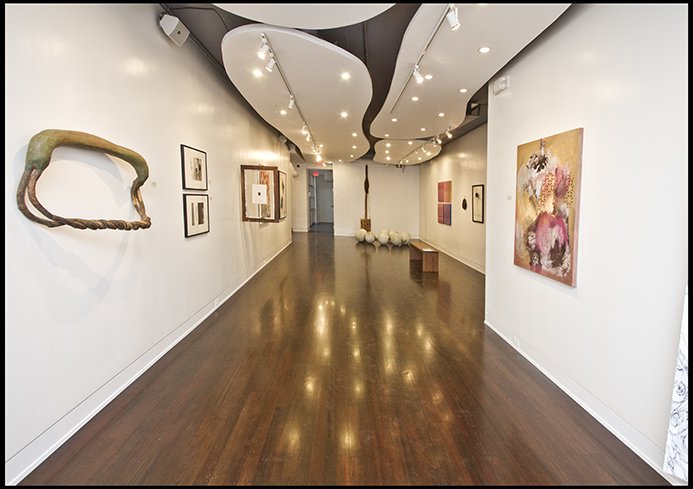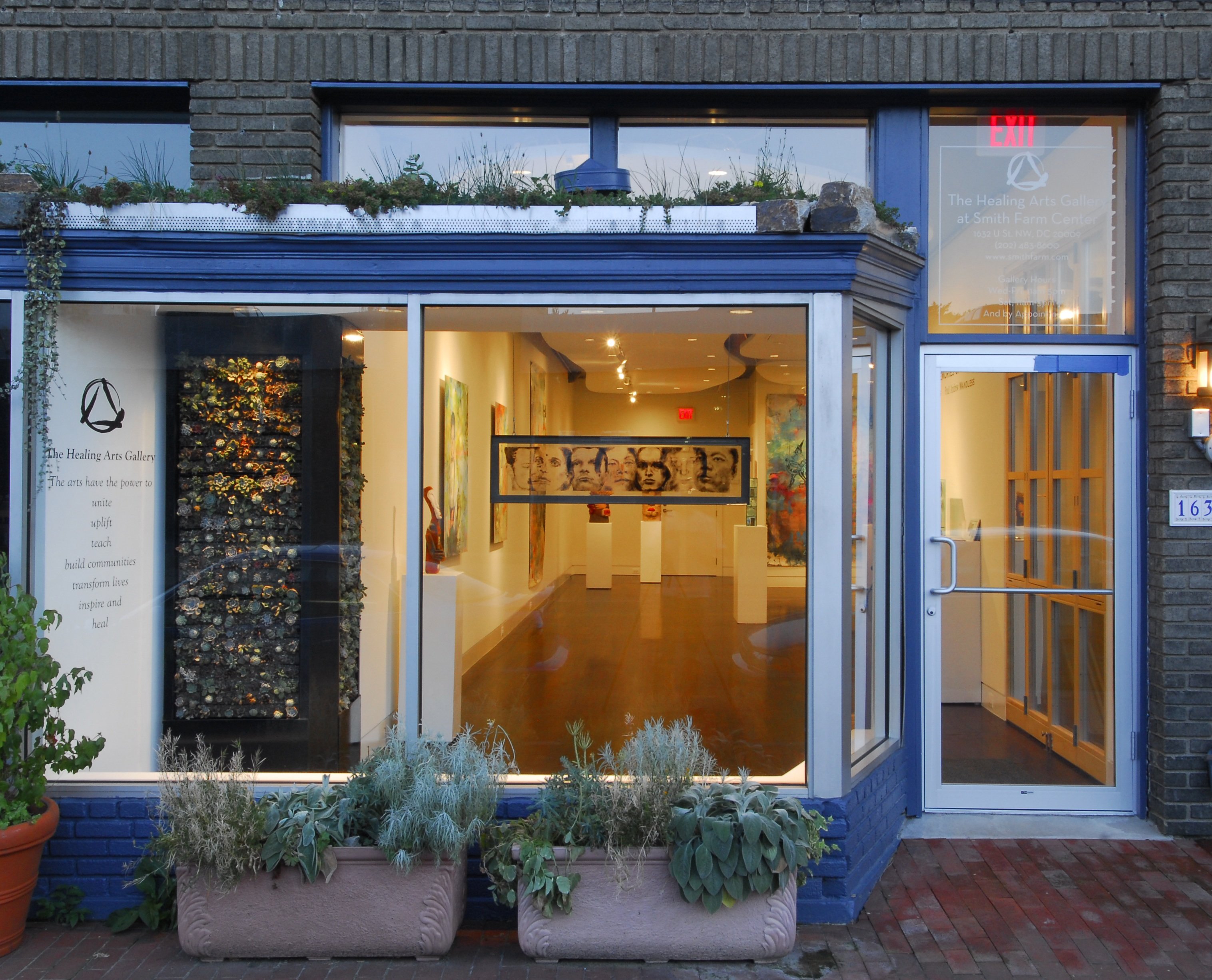 Contact: Brooke 202.483.8600
U St NW , Washington 20009
www.smithcenter.org/gallery
Events
Crime & Redemption Theatre, Photography by Clara Vannucci
Openings/Receptions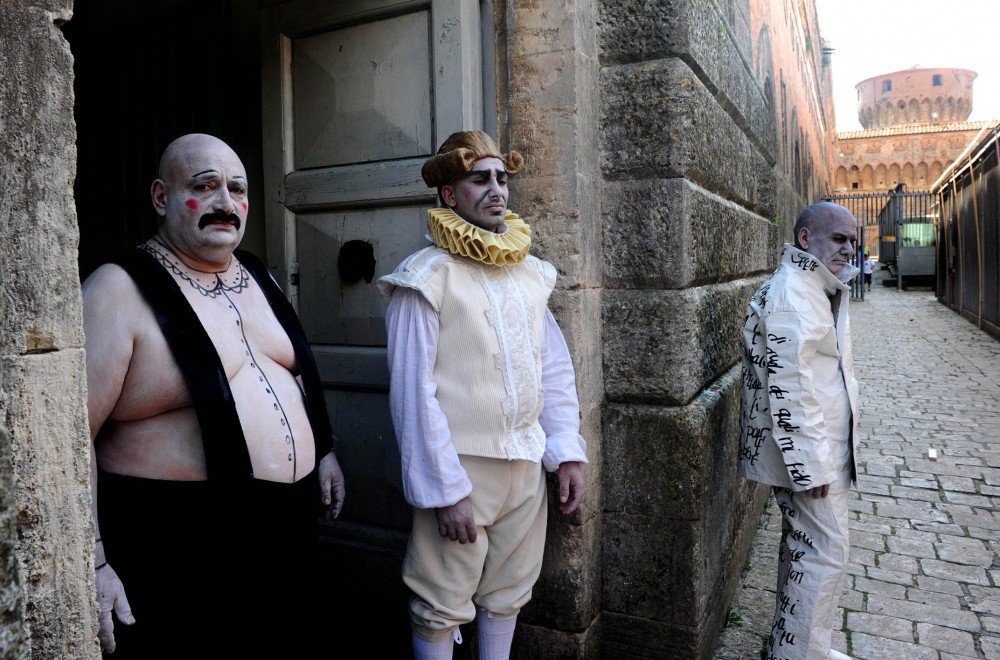 Opening Reception - Friday, November 9, 7-9pm with the Artist's Talk starting at 6pm Clara joins us all the way from Italy to share stories and details on her series – 6-7pm "Why should I run? Where would I go? Twenty years I've lived in prison. Now I have something to live for. Life has meaning." This was the surprising response photographer Clara Vannucci received when she asked a prison inmate and theatre actor why he'd never tried to escape when he had so many opportunities to do so. For the past 6 years Vannucci has documented the therapeutic use of method acting in Italy's notorious Volterra Prison, capturing travelling inmate troupes rehearse behind bars and perform to sold-out crowds. In Italy they have found prison theatre to be highly therapeutic, producing positive results for rehabilitating prisoners and ultimately reintegrating them into society. And now through Vannucci's lens we witness the powerful transformation these men undergo — trying on roles of alternate characters' lives and in the process leaving behind the stigma and pain of their past regressions, albeit for a brief moment. Yet, that moment proves profound as the actor-inmates reconnect with their deeper humanity and figuratively escape the physical barriers that cut them off from society. In this mystifying series, shown for the first time in the United States, Vannucci reveals the true healing power of art and that theatre is redemption. Image Description: Clara Vannucci's Volterra Prison, July 2010: Three inmate-actors waiting for the public to come into the prison before the performance of Hamlice
Crime and Redemption Theatre will run from November 9- December 20
November 09 2012 06:00 PM
-
December 20 2012 09:00 PM
Admission : www.smithcenter.org/gallery

Joan Hisaoka Healing Arts Gallery , 1632 U Street, NW
Washington, DC 20009, Northwest
202.483.8600
LOCATION MAP
Documentary Screening of Shakespeare Behind Bars
Exhibitions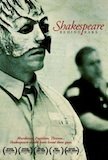 Turning the focus stateside, Hank Rogerson's award-winning documentary goes behind the scenes of a Kentucky prison's theatre troupe as they rehearse and perform Shakespeare's The Tempest. The result is an extraordinary story about the creative process and the power of art to heal and redeem -- in a place where the very act of participation in theatre is a human triumph and a means of personal liberation.
December 06 2012 06:30 PM
-
December 06 2012 08:15 PM
Admission : www.smithcenter.org/gallery

Joan Hisaoka Healing Arts Gallery , 1632 U Street, NW
Washington, DC 20009, Northwest
202.483.8600
LOCATION MAP