Slideluck DC VIII

Slideluck DC VIII (SLPS) is a non-profit (501c3) dedicated to building and strengthening community through food and art. What began in the Seattle backyard of photographer Casey Kelbaugh in 2000, SLPS now operates multimedia slideshows and potluck dinners in about fifty cities globally — from São Paulo, to Stockholm, to San Francisco. On May 15th in NYC, SLPS broke the Guinness World Record for the Largest Potluck Dinner on Earth with over 1000 participants and 479 individual dishes.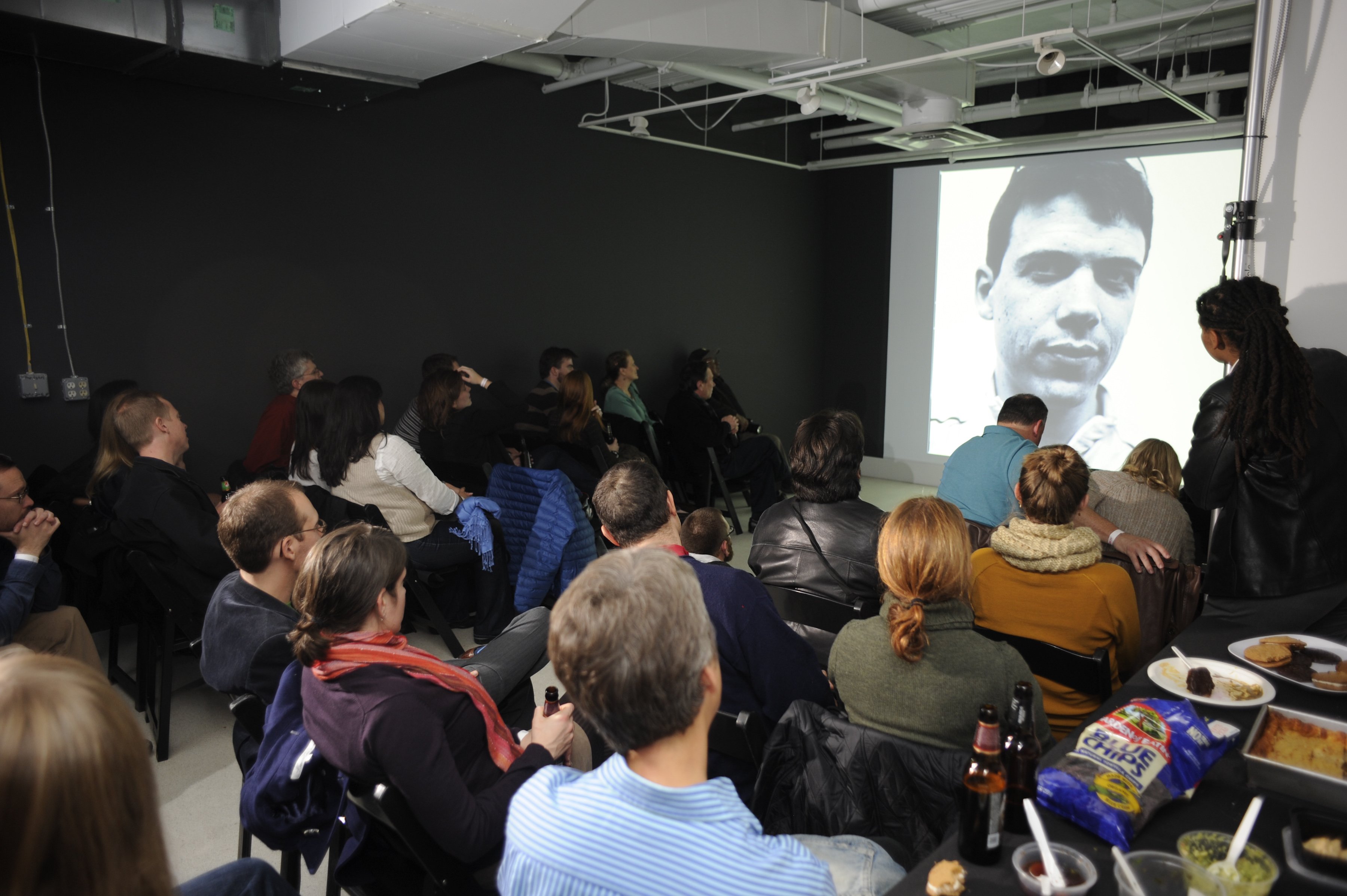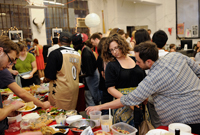 Contact: Slideluck DC VIII 410 746 9030
194 East 4th Street , New York 10009
http://slideluckpotshow.com/
Events
Slideluck DC VIII
Special Events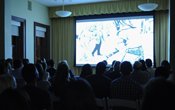 The evening begins with a couple hours of mingling between artists and arts-appreciators while dining on the home-cooked delights of those who attend. Then the lights are dimmed, the crowd is hushed, and a spectacular slideshow commences. This slideshow will feature emerging and established DC-area photographers and artists along with a selection of international work.
November 11 2012 07:00 PM
-
November 11 2012 11:00 PM
$10.00 Admission
Malmaison , 3401 Water St. NW
Washington, DC 20007, Northwest
LOCATION MAP