InstantDC

InstantDC is a new photography collective showcasing the vast array of styles from local DC / MD / VA photographers. Utilizing everything from TLR cameras from the 1940's to polaroid and mobile phones, InstantDC is striving to redefine what photography means in the 21st century through exhibitions and community contests. Follow @instantdc on twitter & subscribe to the newsletter to stay up to date w/ our events.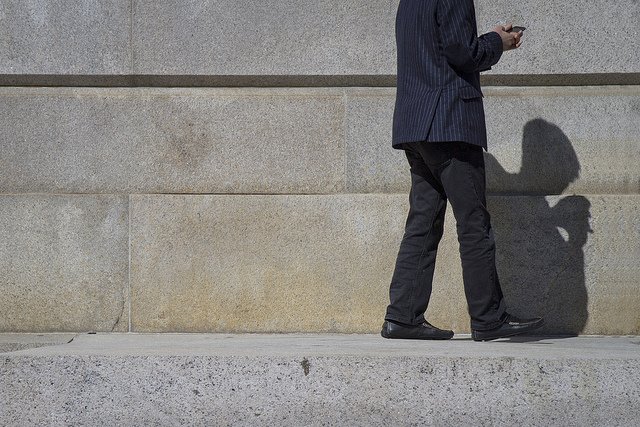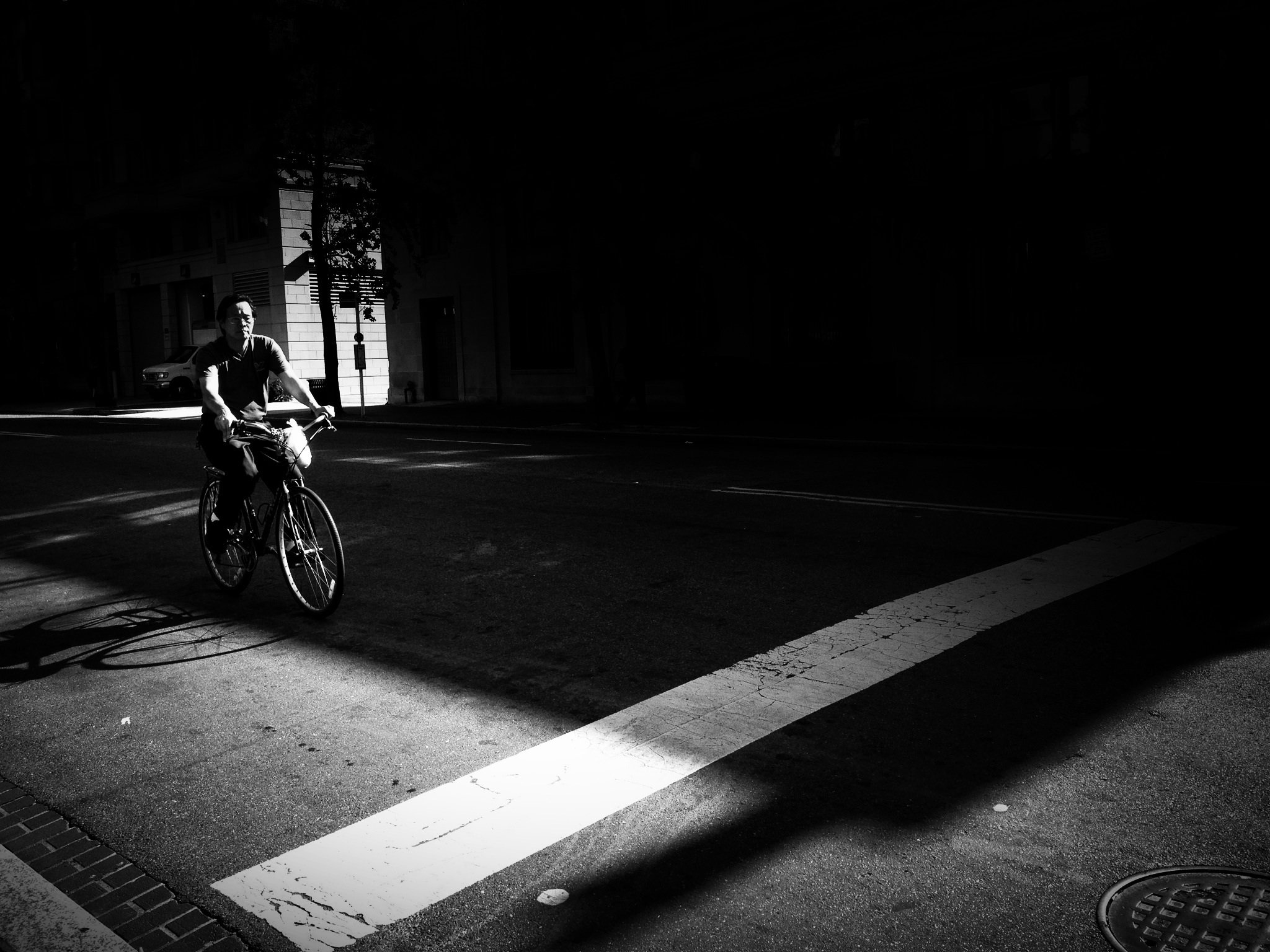 Contact: James Campbell 7032039877
1600 Maryland Ave NE 509 , Washington 20002
http://www.instantdc.com
Events
InstantDC & STRATA Photography Exhibit 2012
Exhibitions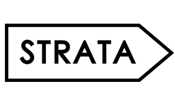 We are excited to announce InstantDC's 3rd Annual 2012 Soul of the City Photography Exhibition!
We will be having both a preview party on November 10th at the Hillyer Art Center and the Main Event on November 15th at the Josephine Butler Parks Center. With your ticket purchase, you are welcome to attend both events.
At the main event, InstantDC and Strata Collective will each have their own gallery room, displaying their works in the rooms adjacent to the main entrance.
Refreshments will be served upstairs at the event. There will be free drink tickets with cash bar available once tickets are used.
The top selections from InstantDC's "Soul of the City" contest will be on display along with InstantDC members works.
November 15 2012 06:00 PM
-
November 15 2012 10:00 PM
Admission : http://idcstrata2012.eventbrite.com/
$10.00 Admission
Josephine Butler Park Center , 2437 15th St NW
Washington, DC 20009 , Northwest
LOCATION MAP