Hillyer Art Space

Hillyer Art Space is a contemporary exhibition site dedicated to serving the public with quality exhibitions and programming. Established in April 2006, HAS is a program of International Arts & Artists, a 501 (c) (3) non-profit organization dedicated to increasing cross-cultural understanding and exposure to the arts internationally. HAS presents a dual series of exhibition programs in its two-room space. Exhibitions feature artists of both emerging and established stature and are solo, group or thematic in orientation. At HAS work from artists living and working in the mid-Atlantic region, particularly the DC area, exists alongside the work of their international peers. By exhibiting this variety of international art adjacent to local works, HAS creates a dialogue of cultural exchange. HAS gives its partners extensive creative autonomy in the development and curation of their exhibitions. HAS partners with artists, curators, arts organizations and cultural institutions to foster a collaborative spirit within the local and global art scene. In this way, HAS serves as an open forum for a variety of artistic visions and disciplines from the local community and abroad. An esteemed mix of artists and arts professionals make up Hillyer's Artist Advisory Committee and guide HAS on its local programming.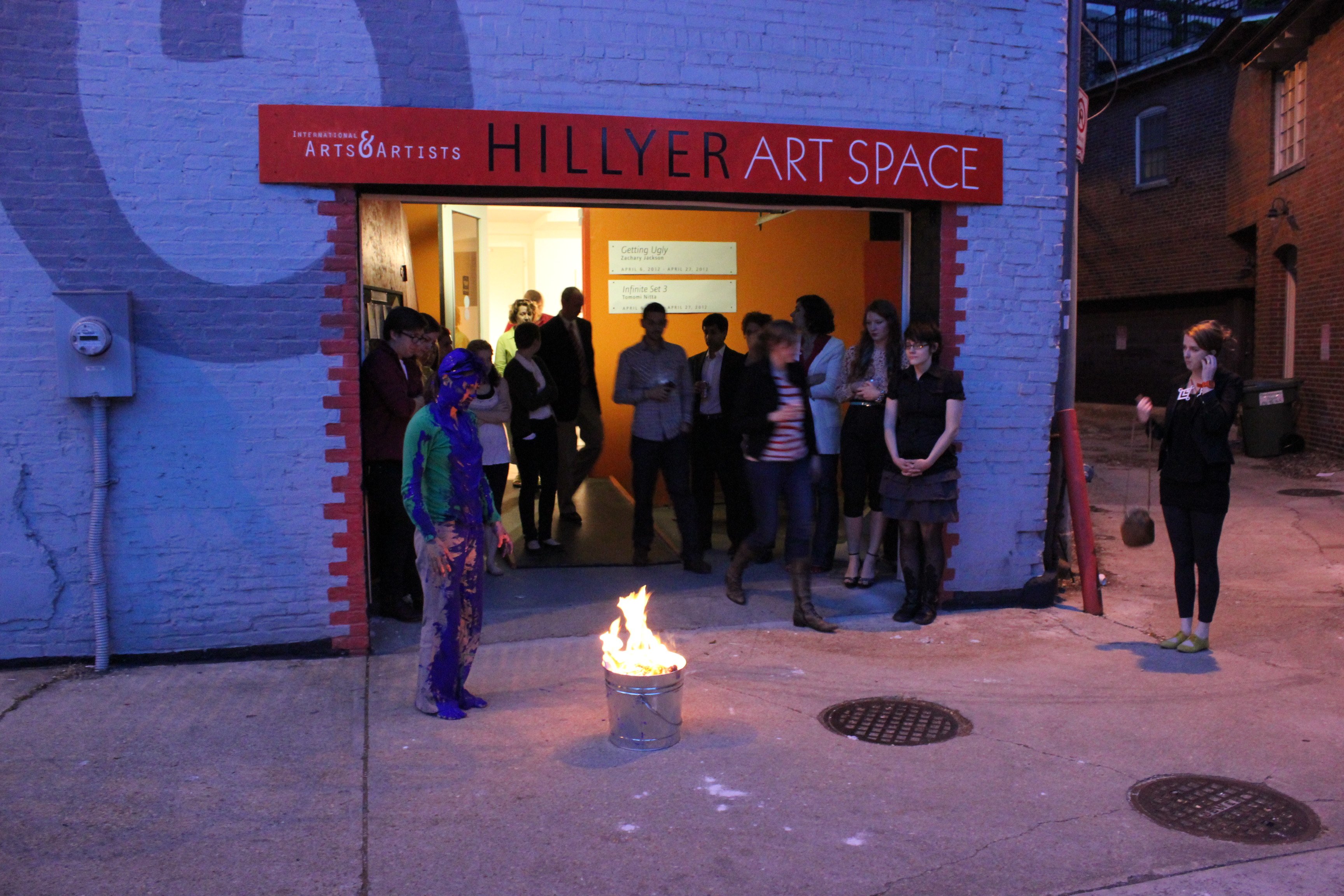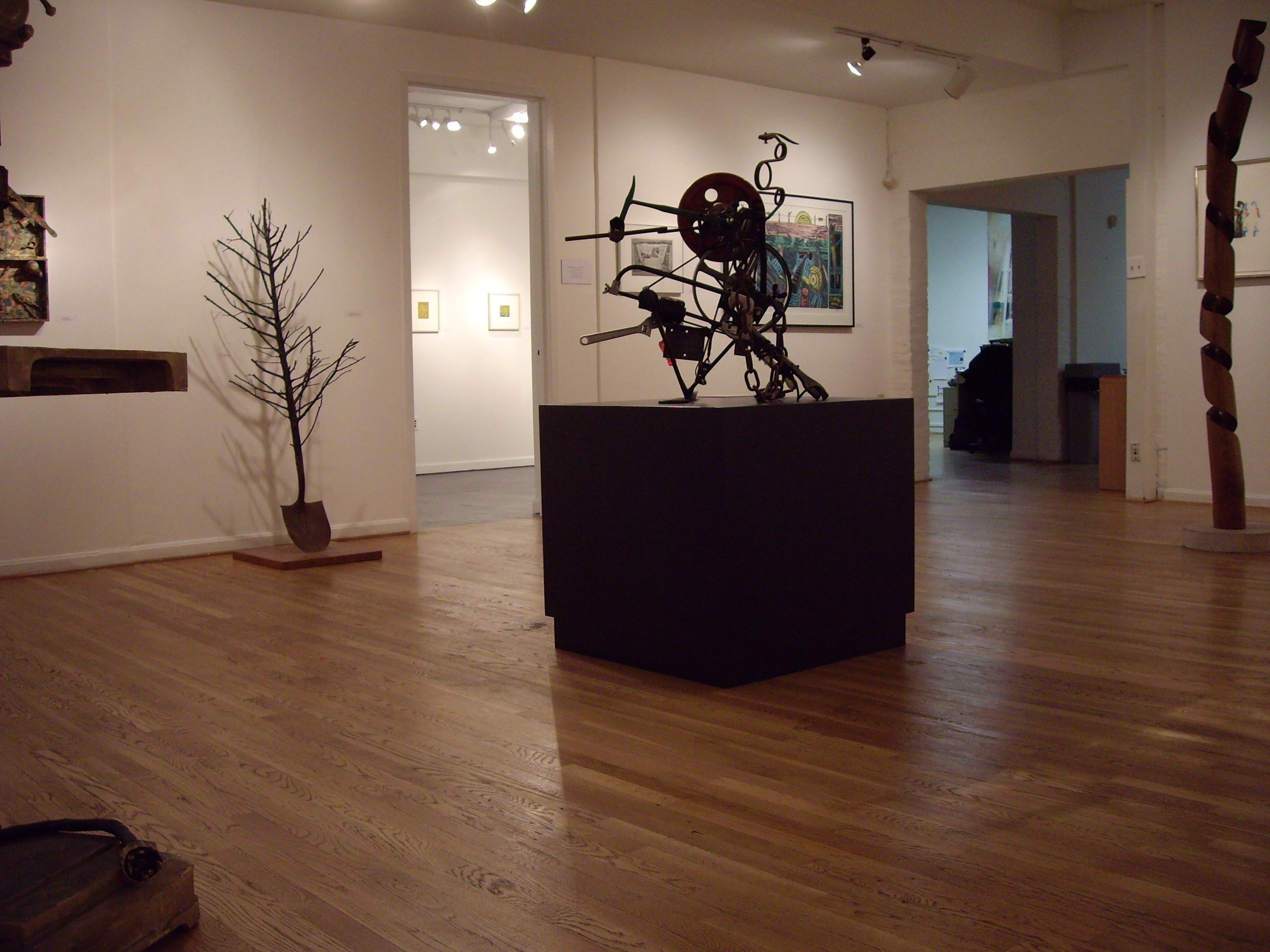 Contact: Samantha May 202-338-0680
9 Hillyer Court NW, , Washington 20008
www.artsandartists.org/hillyer.html
Events
November Exhibition
Exhibitions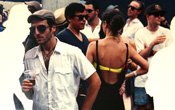 Our November Exhibition features works by Leah Appel, Christina King, and Daniela Mastrangelo. King uses the medium chromogenic print and collage as she presents images of people, with some figures extracted and Mastrangelo uses the technique of photographic prints on wax to represent abstract figures. Appel focuses on the combinations of colors, lines, shapes and textures in everyday life that inspire her creativity.
November 02 2012 06:00 PM
-
November 30 2012 06:00 PM

9 Hillyer Court NW
Washington DC, Northwest
2023380680
LOCATION MAP
November First Friday Celebration
Openings/Receptions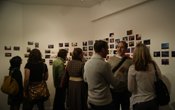 First Friday Openings are a collaborative effort to strengthen arts and culture in the beautiful, multi-cultural neighborhood that is Dupont Circle. On the first Friday of every month, galleries in our community open their doors to multitudes of art enthusiasts from all walks of life for simultaneous openings. We encourage all to join us for our openings and to circulate between our neighboring galleries, which host an ever-changing array of styles and media. This month features photography by Leah Appel, Christina King, and Daniela Mastrangelo.
November 02 2012 06:00 PM
-
November 02 2012 09:00 PM

9 Hillyer Court NW
Washington DC, Northwest
2023380680
LOCATION MAP