Capital Photography Center

We offer a wide variety of classes so whether you are a new camera owner wanting to better understand its features, an amateur photographer aspiring to become professional, or an experienced photographer wanting to learn the inner workings of Lightroom or Photoshop, you'll find a class that addresses your needs, taught in a professional setting with an expert instructor.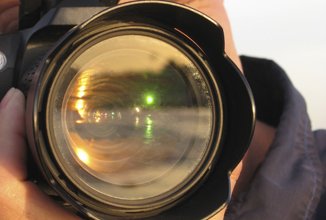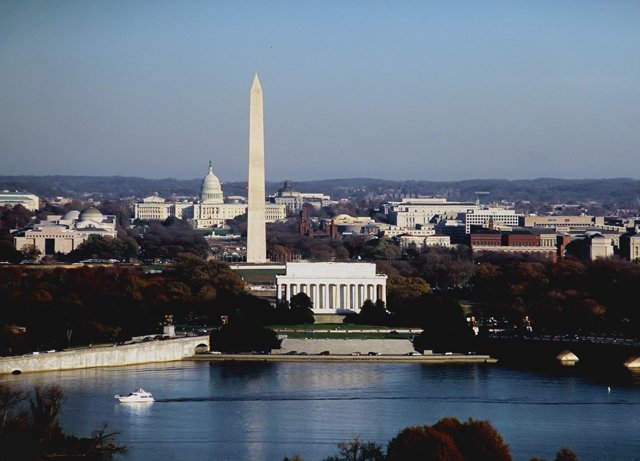 Contact: Marie Joabar 703-549-7150
Serving the Metro DC Area ,
www.capitalphotographycenter.com
Events
All Photography Classes
By Partner Events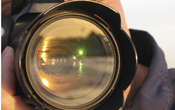 We offer a wide variety of classes throughout the year. From Intro to SLR Photography, Mastering Exposure, Demystifying Flash, Night Photography, Video for Still Shooters, Hands-on Photoshop & Elements, Learning Lightroom, Lighting for Portraits & Weddings, iPhone Photography, many in-the-field shooting classes, Photo Safaris and more. Visit our website for the entire list and select those that best suit your needs.
www.capitalphotographycenter.com
December 31 2012 12:00 AM
-
December 31 2013 12:00 AM
Admission : http://capitalphotographycenter.com/classes/
$0.00 Admission
Serving Washington DC,
Maryland, Virginia
703-549-7150
www.capitalphotographycenter.com
LOCATION MAP
Want to Go Pro? Learn What Works!
By Partner Events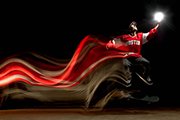 May 3
Panelists: Professional Photographers Chris Alvanas, Moshe Zusman, Ron Aira, Zaid Hamid and Kate Hauschka
Join us for an evening of information and inspiration that will surely elevate your photography and image making skills.
Learn from the pros about business models that work and do not work, succeeding in a competitive market, collaboration, outsourcing work, gear choices and more.
May 03 2013 07:00 PM
-
May 03 2013 09:00 PM
Admission : http://bit.ly/1286deH
$25.00 Admission
1401 Florida Ave, NW , Moshe Zusman Photography Studio
Washington DC, 20009, Northwest
703-549-7150
http://CapitalPhotographyCenter.com
LOCATION MAP
Introduction to Editing with Photoshop and Elements - Using Layers and Selections
By Partner Events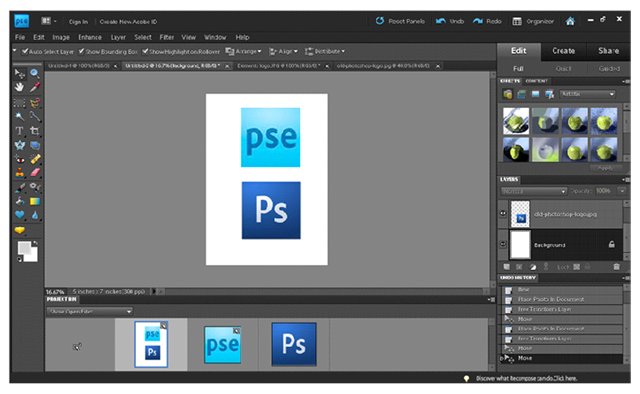 June 1
Instructor: Eliot Cohen
Learn how to enhance and edit your digital images using Photoshop or Elements. No prior experience is necessary as this class is designed for those with little or limited experience with these programs.
Learn "hands-on" in a digital lab with each student having their own work station with a computer - no laptops are needed. As the class is limited to 15 students, attention can be given to everyone's needs.
June 01 2013 09:00 AM
-
June 01 2013 05:00 PM
Admission : http://bit.ly/11CdOkC
$215.00 Admission
1325 G St NW
Washington DC, Northwest
703-549-7150
http://CapitalPhotographyCenter.com
LOCATION MAP