Sixth & I Historic Synagogue

Within a 104-year-old building, Sixth & I offers the DC community a fresh, resonant, and creative mix of high-impact cultural, social and spiritual programs. Timely, resonant, and provocative programs with authors, musicians, artists, politicians, comedians, filmmakers, journalists, actors, chefs, and other thought leaders allow the community to plug in to what's happening at the forefront of the cultural scene.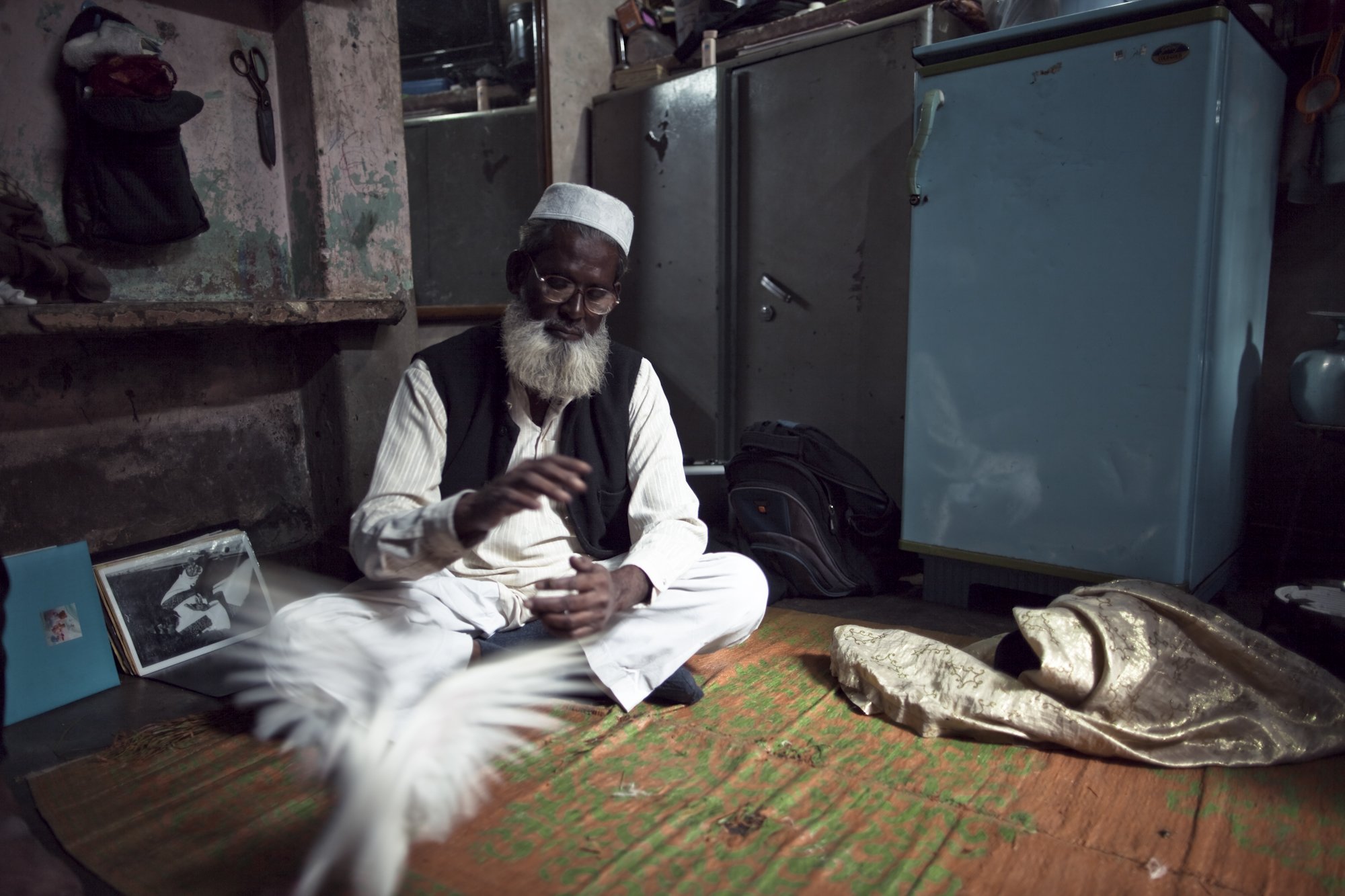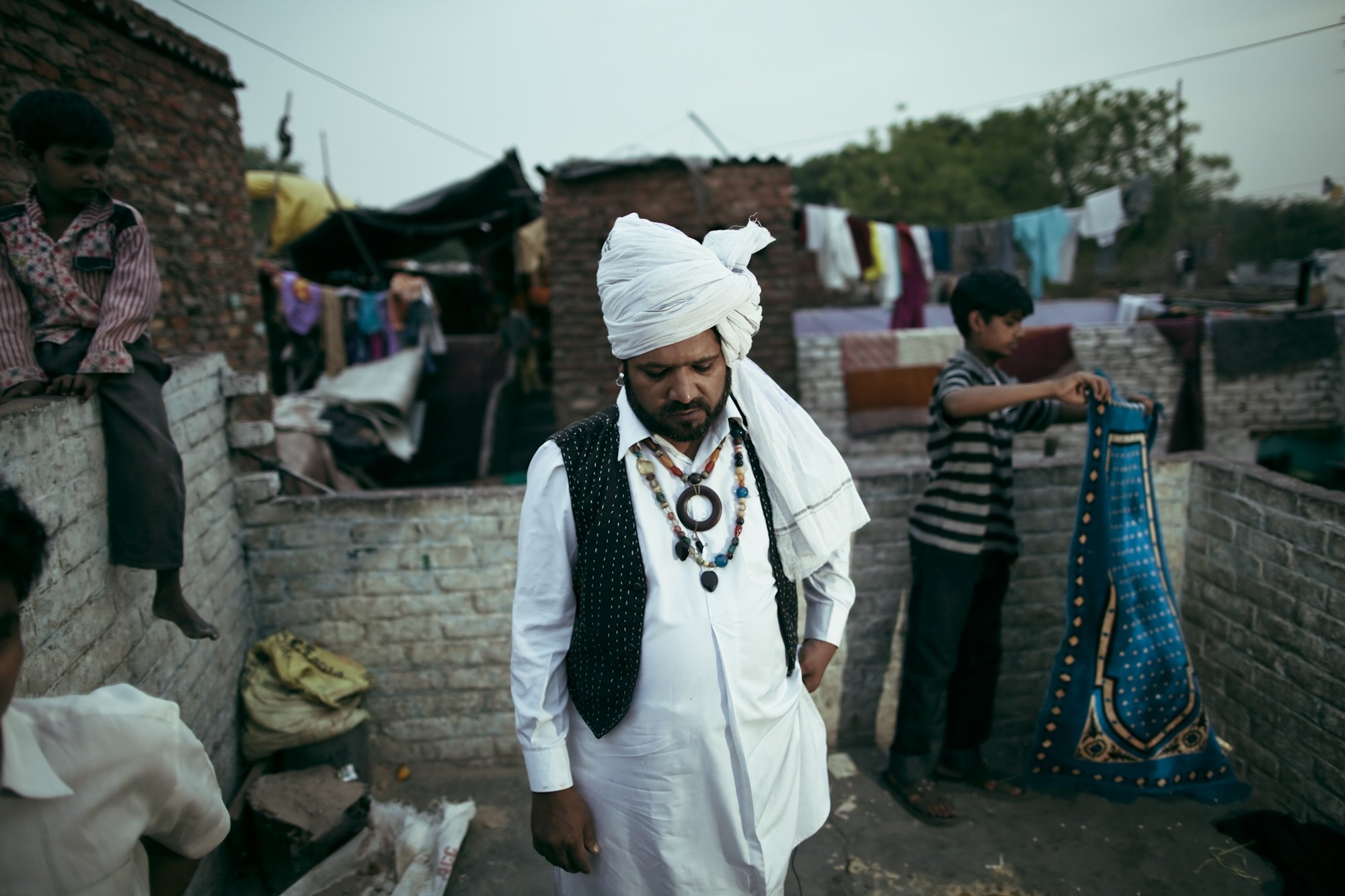 Contact: Lisa Yochelson 202-266-3233
600 I Street, NW , Washington, DC 20001
www.sixthandi.org
Events
Tomorrow We Disappear - Exhibit Opening
Openings/Receptions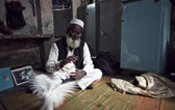 In his fifth exhibit opening at Sixth & I, the Emmy award-winning photographer showcases a visual journey through India's last colony of magicians, acrobats, and puppeteers as part of FotoWeekDC's 2012 festival. Experience the last remnants of this culture born out of folk art and molded by poverty. Since the 1970s, 2,800 performer families have called New Delhi's Kathputli Colony their home. Last year, the government issued relocation permits to the colony residents; the slum is to be bulldozed to make room for New Delhi's first-ever skyscraper, The Raheja Phoenix. Cogan recently spent four months documenting this time of transition while working on the film
Tomorrow We Disappear
, to be released next year. Free. Please RSVP. Cash bar will be available.
November 14 2012 07:00 PM
-
November 14 2012 09:00 PM
Admission : http://sixthandi.org/EventDetails.aspx?evntID=905&dispDt=11/14/2012%207:00:00%20PM

600 I Street NW
Washington, DC 20001, Northwest
LOCATION MAP