Artisphere

Artisphere is a new breed of urban arts center that features four performance venues, three visual art galleries, a 4,000 square foot ballroom and free Wi-Fi. Artisphere's wide array of programming ranges from contemporary visual art, theatre, live music, and film to new media, family programs and salsa dancing. Artisphere is located at 1101 Wilson Boulevard in Arlington, Virginia, two blocks from the Rosslyn Metro (blue/orange) and within walking distance of Georgetown.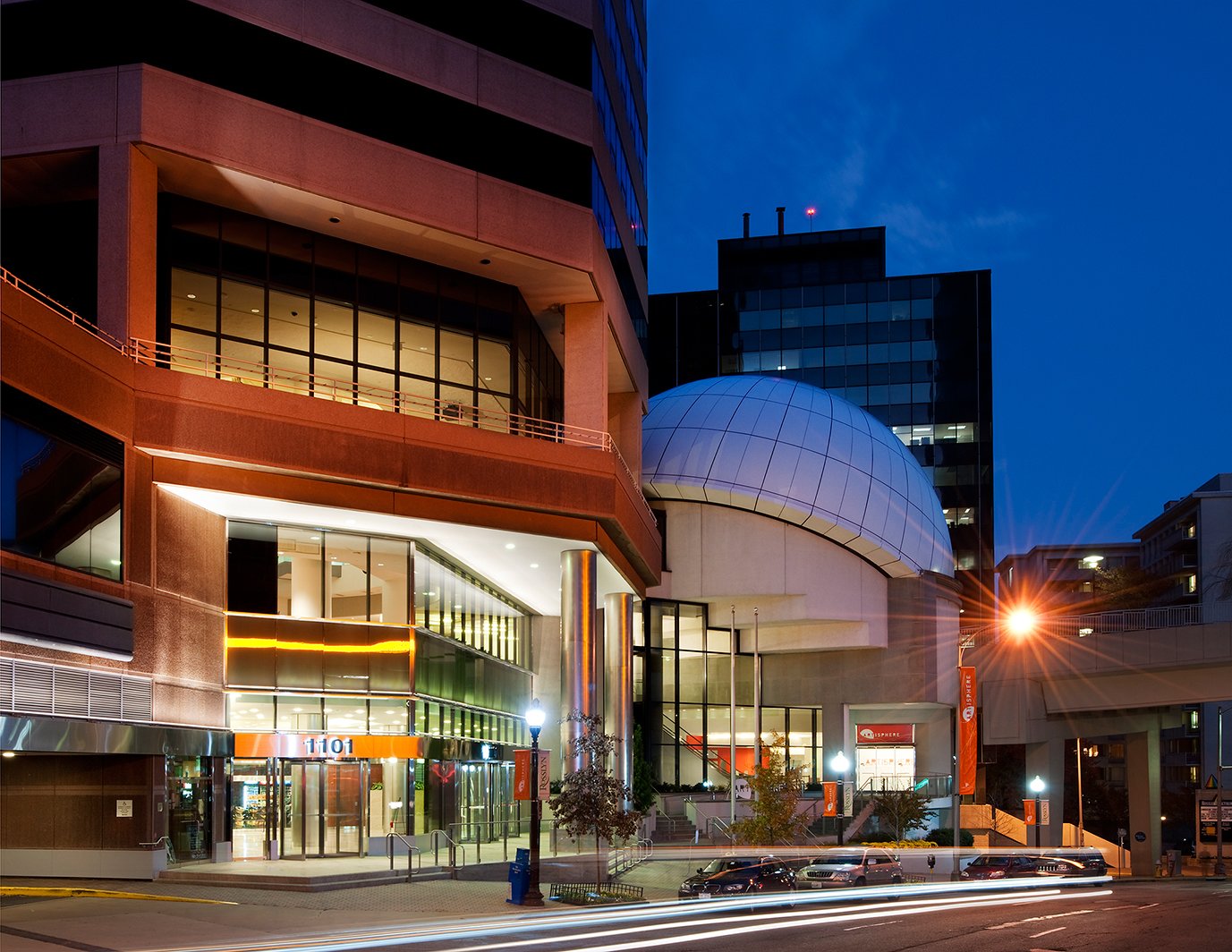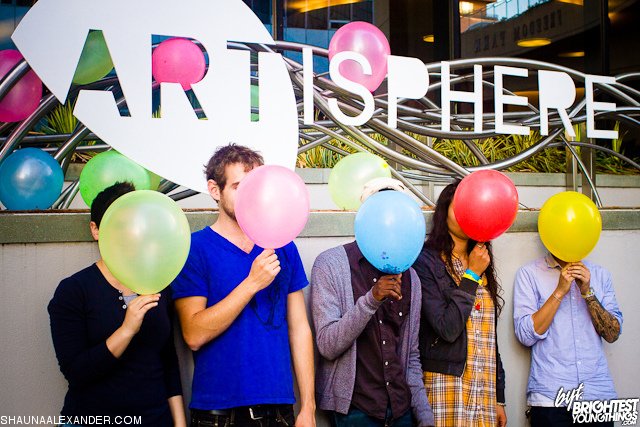 Contact: Annalisa Meyer 7038751124
1101 Wilson Boulevard , Arlington VA 22209
www.artisphere.com
Events
ROBERTO BOCCI: STREAMS + SPACES IN BETWEEN: ARLINGTON, VIRGINA + WASHINGTON, DC
Exhibitions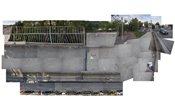 Free Opening Reception: Thursday, November 1 / 5:30-7:30pm Artist Talk with Don Russell, Juror, at 6:00pm Roberto Bocci's Streams: Arlington, Virginia and Washington, DC is a portrait of the distance between two geographical locations. A 100 foot experimental panorama maps the distance between Arlington and Washington D.C. and relocates urban environments within the art gallery.
October 31 2012 04:00 PM
-
January 05 2013 05:00 PM
Admission : http://www.artisphere.com/calendar/event-details/Visual-Arts/ROBERTO-BOCCI-STREAMS-SPACES-IN-BETWEEN-ARLINGTON-VIRGINA-WASHINGTON-DC.aspx

1101 Wilson Blvd
Arlington, Virginia
703-875-1100
LOCATION MAP