Feature Shoot

Feature Shoot is run by photo editor and curator Alison Zavos and showcases work from up-and-coming photographers alongside established photographers who have completed a project or whose work has taken on a new direction. The site covers commercial and fine art photography, and is a resource through which photo editors, art directors, art buyers, and people with an interest in photography can discover new talent (Photos: Left - Lawrence Sumulong, Right - Aiden Morse)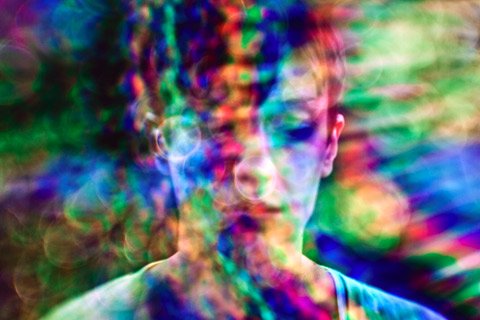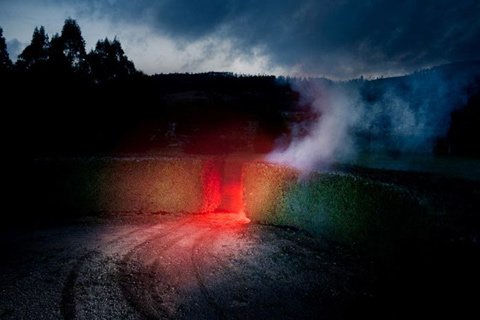 Contact: Feature Shoot (855) 270-3632
1299 Pennsylvania Avenue, NW , Washington, DC 20009
http://www.featureshoot.com/
Events
Come Together
By FotoDC Events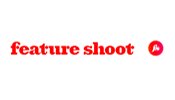 Come Together, a group photography exhibition, is a mash-up of contemporary imagery that visually alludes to song titles by The Beatles. The experience of viewing the show can be likened to a Beatles-themed game of charades, but using photos to invoke an interactive element, even if the challenge is only going on inside the mind. Accessible and lighthearted, the exhibition offers a unique perspective on one of the most popular bands of all time.
The group exhibition features 18 prints by 18 photographers. Nine songs will be represented with two photos shown side-by-side, making up a song title.
Curated by Alison Zavos and Amanda Gorence of Feature Shoot.
November 10 2012 11:00 AM
-
November 18 2012 06:00 PM
Admission : http://2012fotoweekdc-festivalpass.eventbrite.com/
$5.00 Admission
The Warner , 1299 Pennsylvania Avenue, NW
Washington, DC 20004, Northwest
LOCATION MAP