FlakPhoto.com

FlakPhoto.com is an online photography channel that presents the work of artists, curators, bookmakers and photo organizations to a global audience of people who are passionate about visual culture. Produced by Andy Adams. (Photo credit: Graham Miller, Nicole, Monument Valley, Utah, 2009.)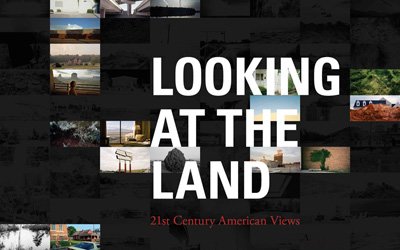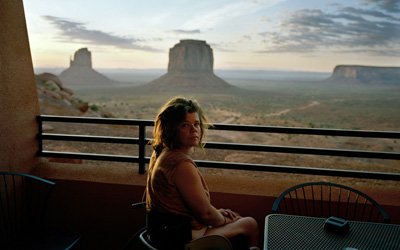 Contact: Andy Adams Skype - flakphoto
1218 Rutledge Street #4 , Madison, Wisconsin 53703
http://flakphoto.com/about
Events
Looking at the Land — 21st Century American Views
By FotoDC Events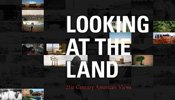 Why do people photograph places? What compels artists to make images of the land? Are their intentions similar or different than previous generations?
Earlier this year FlakPhoto.com creator Andy Adams produced a web-based survey of contemporary American landscape photography featuring interviews with each of its eighty-eight contributors artists. FotoWeekDC is delighted to present 20 of these images in print at its 2012 festival.
View the digital exhibition »
Looking at the Land is about more than the pictures it presents; it's about the ideas that inspire the people who made them. These are 21st century photographic views; they're also personal perspectives that illustrate current practice in landscape picture-making. Understanding the things that influence these photographers is key to learning how their tradition is evolving.
November 10 2012 11:00 AM
-
November 18 2012 06:00 PM
Admission : http://2012fotoweekdc-festivalpass.eventbrite.com/
$5.00 Admission
The Warner , 1299 Pennsylvania Avenue, NW
Washington, DC 20004, Northwest
202-337-3686
http://flakphoto.com/lal
LOCATION MAP