Galerie Blue Square

Galerie Blue Square is dedicated to celebrating the talents of artists inspired by the principles and philosophies of the Russian avant-garde. Exploring ideas related to the creative insights of the Suprematist, Constructivist and non-objective art movements, gallery artists offer innovative responses to questions of form and content that integrate both traditional materials and new technologies.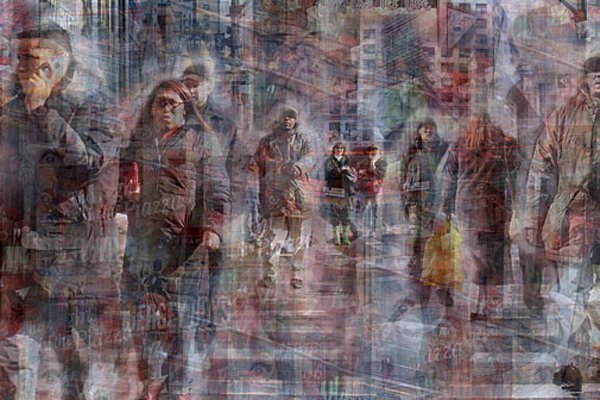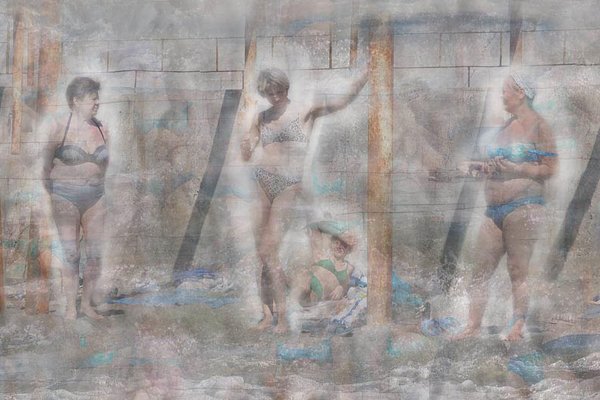 Contact: Galerie Blue Square 202 957 1401
1662 33rd Street, NW , Washington, DC 20007
http://www.galeriebluesquare.com/
Events
Global Underground - Exhibition by Valera and Natasha Cherkashin
Exhibitions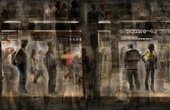 Galerie Blue Square is pleased to present the Paris premiere exhibition of Global Underground, a series of digital photographs and videos by Moscow artists Valera and Natasha Cherkashin. The program is part of a five-year project, begun in 2005, which takes its first images from the New York City subway. A virtual subway is created which makes stops around the world from Moscow, New York, Stockholm, Beijing, London, Paris, Berlin and Tokyo.
October 12 2012 11:00 AM
-
January 05 2013 06:00 PM
Admission : http://www.galeriebluesquare.com/exhibition/17/valera-natasha-cherkashin

Poltrona Frau , 1010 Wisconsin Avenue, NW
Washington, DC 20007, Northwest
LOCATION MAP