Northern Virginia Community College, Photography and Media Program, Alexandria Campus

The NOVA Photography and Media faculty encourages creativity and individual exploration founded on solid technical skills. The program balances vision and craft within a broad definition of photography and video. The variety of classes is supported by professionally equipped digital labs, wet processing labs for b/w film processing and printing, and color digital printing.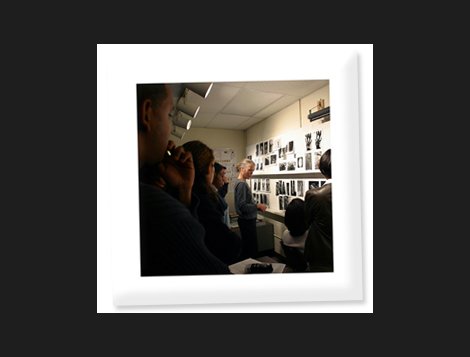 Contact: Sarah Raymond 703 845-6287
3001 North Beauregard Street , Alexandria 22311
http://www.nvcc.edu/alexandria/visual/photo/index.htm
Events
Pavel Romaniko Nostalgia Exhibition
Exhibitions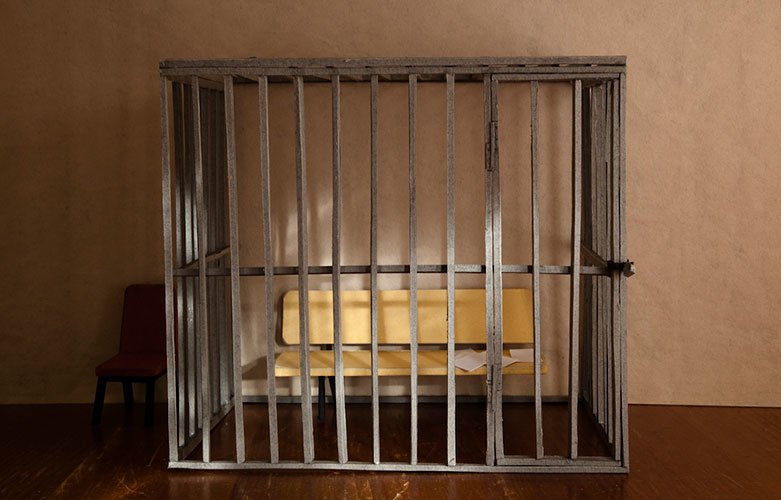 For his project Nostalgia (2008-2010), Pavel Romaniko constructs miniature sets of building interiors using construction paper. Although reminiscent of domestic interiors Romaniko photographed in his previous series Russia (2005, 2007), and incorporating imagery from his series Still-Lifes (2007), most of Nostalgia's carefully lit interiors are not alway specific to actual locations but instead become symbolic reflections on exile, blurred memory, and Romaniko's longing for a relationship with his personal and cultural past. The empty, melancholic interiors are not only paper constructions, they are reconstructions created from Romaniko's recollection of the past and found photographs. The nostalgia Romaniko feels for his personal past mirrors his native Russia's attempts at reconciliation with its tumultuous history and its uneasy relationship with a rapidly changing present.
January 14 2013 12:30 PM
-
February 08 2013 10:00 PM
Admission : http://www.nvcc.edu/campuses-and-centers/alexandria/academic-divisions/libarts/tyler-gallery.html

3001 Beauregard Street , Tyler Building
Alexandria, Virginia
703.845.6074
LOCATION MAP