Indie Photobook Library

Founded by Larissa Leclair in 2010, the Indie Photobook Library is an archive of self-published and indie published photobooks. The iPL promotes and showcases the books in the collection through international pop-up and feature-length exhibitions, conferences, guest lectures,and articles and also preserves them as a non-circulating public library. Having a specific collection dedicated to this contemporary movement allows for the development of future discourse on trends in self-publishing.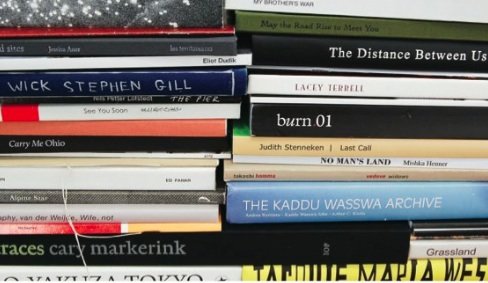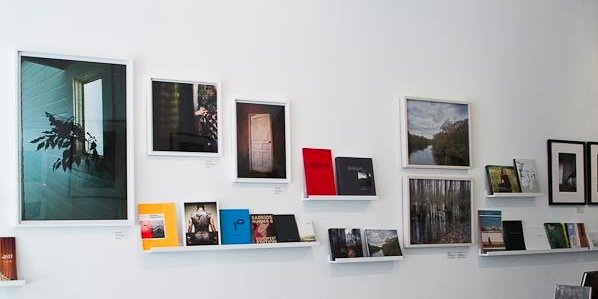 Contact: Indie Photobook Library 202-337-3686/FotoDC
1299 Pennsylvania Avenue, NW , Washington 20004
http://www.indiephotobooklibrary.org/
Events
Survey of Documentary Styles in early 21st c. Photobooks, Curated by DARIUS HIMES / LARISSA LECLAIR
By FotoDC Events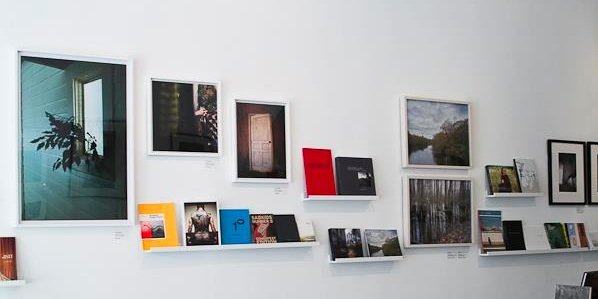 The Indie Photobook Library's 3rd feature-length exhibition will travel from San Francisco to DC. The exhibition draws from the iPL's collection and features 70 photobooks along with a selection of photographs from the books (Eliot Dudik, Matt Eich, McNair Evans, Erica McDonald, Michael Jang, and Lacey Terrell) selected by Gwen Lafage (Founder, Gallery Carte Blanche). The exhibition looks at the "documentary tradition" through the lens of a 21st century, global photographic community in which the lines between journalism, art and the long-term documentary project have blurred, morphed and continue to feed off of each other. There are books that speak a more traditional documentary language, those that explicitly critique that very same tradition; diaristic books and titles that overlay a typological structure; others that rely primarily on found and vernacular imagery; and many books that borrow heavily from an art-photography storehouse.
November 10 2012 11:00 AM
-
November 18 2012 06:00 PM
Admission : http://2012fotoweekdc-festivalpass.eventbrite.com/
$5.00 Admission
The Warner , 1299 Pennsylvania Avenue, NW
Washington, DC 20004, Northwest
http://www.indiephotobooklibrary.org/2012/11/indie-photobook-library-at-fotoweekdc-november-9-18-2012/
LOCATION MAP