Vivid Solutions DC Archival Print Lab

Vivid Solutions DC Pigment Print Lab offers archival pigment printing services on a variety of fine art and traditional photo papers. It's the only print lab in the U.S. to offer Digigraphie printing. Personalized customer service, color accuracy, and affordable prints are guaranteed.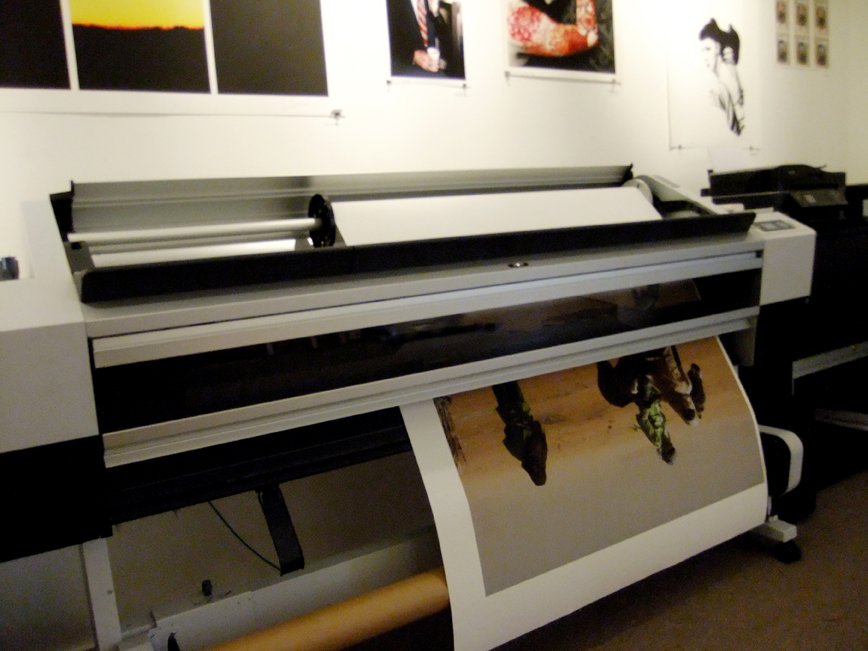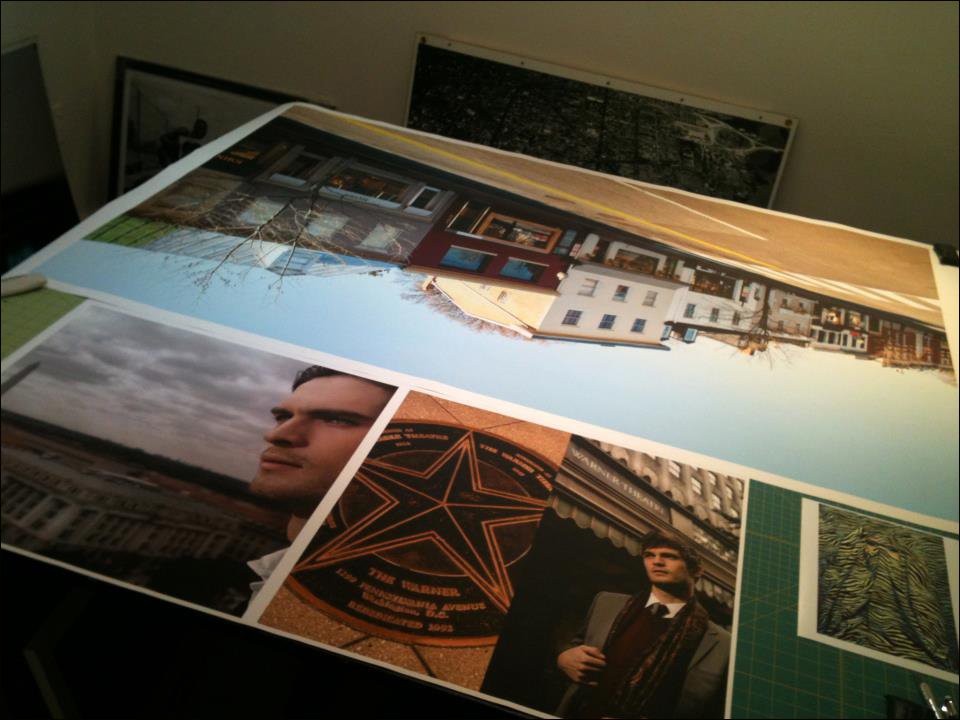 Contact: Shannon Holloway 202.758.0339
2208 Martin Luther King Jr. Ave SE , Washington 20010
http://www.vividsolutionsdc.com/print-lab/
Events
Leica S Open Studio
By Partner Events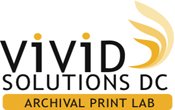 Vivid Solutions DC Print Lab is partnering up with The Leica Store for their workshop!
Be one of the first 25 participants and get a free 8 x 10 print of your image!! Make sure to sign up for the workshop with Leica! Please read below for details.
Come join The Leica Store Washington, DC for an Open Studio shooting event featuring the Leica S-System! We will have a live model, lighting setup and workstation for you to use the system that's creating new benchmarks in medium format quality and performance.
In addition, The Leica Store Washington, DC is partnering with Vivid Solutions DC Print Lab to offer the first 25 participants one free 8 x 10 print of their image.
All are welcome! If you'd prefer to make an appointment, please e-mail with 'S-Studio" and preferred time in your e-mail.
November 10 2012 12:00 PM
-
November 10 2012 06:00 PM

The Leica Store DC , 977 F St. NW
Washington, DC 20004, Northwest
202.787.5900
LOCATION MAP
Print Demo Day at Vivid Solutions DC Print Lab
By Partner Events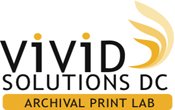 FotoWeek DC event at Vivid Solutions DC Print Lab!
Vivid Solutions DC Print Lab will be hosting a print demo day where you will get a first hand look at the art of printing. Each participant* will be required to arrive with a digital image file of their work brought in on a CD, flash drive, or a standard camera card. You will be walked through the steps of a typical print consultation for archival pigment printing from image correction, to paper recommendations, to final product. You will be able to watch your image being printed on either the Epson 11880/9890. Each demo will conclude with participants viewing their image test print under a daylight balanced lighting system in order to accurately judge and compare paper type and tonality.
There are a limited number of appointments available. In order to participate reserve your print consultation spot please call or email Andrea Hope- / Shannon Holloway- .
All print consultations are free.
Following appointments visitors are invited to view two FotoWeek DC photo exhibitions that will be on display at our sister galleries.
November 14 2012 12:00 PM
-
November 14 2012 06:00 PM

Vivid Solutions DC , 2208 Martin Luther King Jr. Ave SE
Washington, DC, 20020, Southeast
202-758-0339
vividsolutionsdc.com
LOCATION MAP
Portfolio and Photo Sequencing Workshop with Josh Yospyn
Seminars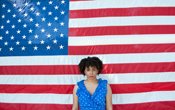 Making a photo book? Applying to grad school? Assembling a portfolio? Have a lot of great work but no direction?
This workshop is targeted toward seasoned amateurs and professionals who can benefit from an intelligent peer review of their work. Each of the seven workshop attendees will bring 20-30 prints*. You'll have 20 minutes to present a body of work, get honest feedback, and defend your intentions. At the end of portfolio presentations you'll be presented with a photo editing/ sequencing assignment. Think of it as putting together a mini-book (what's the cover? what's the lead page? facing pages? last image?).

*Vivid Solutions DC Print Lab is hosting. If you're in need of prints for this workshop please be in touch.
A wonderful discount is available for workshop attendees!! To reserve your spot please call 202.758.0339/ ahopearchdc@gmail.com / sholloway@archdc.org.
Joshua Yospyn is a professional freelance photographer based in Washington, DC who has freelanced for the Washington Post, Washingtonian, MSNBC, TBD.com and ABC7's website, WJLA.com
November 28 2012 07:00 PM
-
November 28 2012 10:00 PM
$40.00 Admission
Vivid Solutions DC Archival Print Lab , 2208 Martin Luther King Jr. Ave. SE
Washington, DC 20020, Southeast
202.758.0339
LOCATION MAP