Addison/Ripley Fine Art

about When Addison/Ripley Fine Art was established in 1981 in a large, historic carriage house at 9 Hillyer Court, behind the Phillips Collection, partners Sylvia Ripley and Christopher Addison already had an ambitious agenda for the gallery. Now, as one of Washington, D.C. 's foremost contemporary galleries housed in premium space in Upper Georgetown at Book Hill, the gallery continues to thrive and to present challenging and familiar art works in expansive exhibits throughout the year.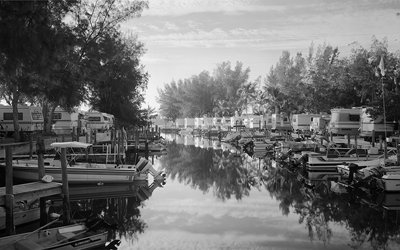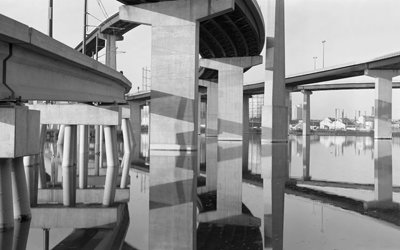 Contact: Addison/Ripley Fine Art 202.338.5180
1670 Wisconsin Avenue, NW , Washington, DC 20007
http://www.addisonripleyfineart.com/
Events
Frank Hallam Day: WATERLINE, black and white photographs
Exhibitions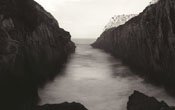 Washington, DC-based photographer Frank Day is a versatile artist shooting in both black and white and color film. Traveling the world to remote destinations, Day is able to capture the rich beauty of pattern, color and texture of the open-air markets, isolated landscapes, busy harbors and everyday lives of diverse cultures. Day has also mastered the landscapes and cityscapes of the world, shooting the angular architecture of cities such as Berlin, New York, and Baltimore, as well as the beautiful softness of Washington, DC's cherry blossoms.
October 26 2012 01:00 AM
-
December 01 2012 01:00 AM

1670 Wisconsin Avenue, NW
Washington, DC 20007, Northwest
LOCATION MAP