Del Ray Artisans

Celebrating the Art of Making for 20 Years!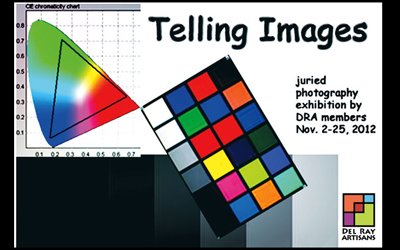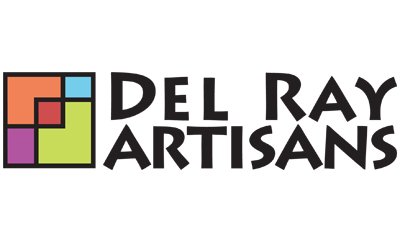 Contact: Jeanne D. Tifft 703-838-4827
2704 Mount Vernon Avenue , Alexandria, VA 22301 22301
http://www.thedelrayartisans.org
Events
Telling Images: photographs that imply a story
Exhibitions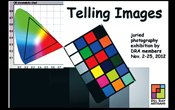 The images in this juried photography exhibition tell, compel, imply, or suggest some sort of narrative or story: character, place, mood, feeling, plot, past, present, future, each richly implying a story the viewers are induced to imagine from the photographer's visual vocabulary. Any photographic technique qualifies, from pinhole camera, to film, to digital, to collage, whether monochrome or color.
Visitors can expect a variety of images and interpretations of the theme. The curator of the show is Jeanne Tifft, DRA member and fine art photographer. The jurors are fine art photographer John H. Brown, Jr. and photographer/ educator E. Brady Robinson.
November 02 2012 11:00 AM
-
November 25 2012 06:00 PM

Del Ray Artisans gallery at the Nicholas A. Colasanto Center , 2704 Mount Vernon Avenue
Alexandria, VA 22301, Northwest
703-838-4827
LOCATION MAP